As the hype of the Sports Illustrated Swimsuit Issue fades, it is important to dial it back to reality this swimsuit season. Summer swimwear options are plentiful, which means a retail therapy session (Swimsuit Edition) is in your near future. Although we would love to feel as confident as Gigi Hadid sitting on the beach in a swimsuit, we tend to focus on our flaws when we strip down to a bikini, rather than embracing our bodies for what they are.
Well, the days of swimwear anxiety are over! Summer pool attire should make you feel good —not put down — which is why we are celebrating bodies of all shapes and sizes this summer. Whether you want to conceal stomach flab, hide cellulite, or show off the girls, there are ample swimming suits for women options designed to complement your needs. Here are the most flattering swimsuits for every body type!
Petite. Selecting a swimsuit for a petite frame is actually much harder than most people think. Since there isn't a need to draw attention away from any particular area, women with small figures can experiment with different prints, styles, fabrics to find out what works and what doesn't.
1. Camo print low rise bandeau padded bikinis
2. Strappy highneck tribal printed one piece swimsuit
Curvy. The key to the perfect swimsuit is support! This support can come in several different forms — underwire for larger chests, high-waisted styles, or ruched details to add texture — it all depends on what you want to hide, what you'd like to accentuate, and what your body's preferences are.
3. Retro inspired halterneck padded high waisted bikinis
4. Vintage rose floral print padded & underwire swimsuits
Athletic. The trick here is to use the swimsuit features to portray curves, even if there aren't any at all. Athletic body types should avoid bandeaus and brief-cut bottoms and opt for colorful swimsuits with padding, details, and cutouts.
5. Highneck striped print padded bikinis
6. Sexy cut out one piece monokini swimsuit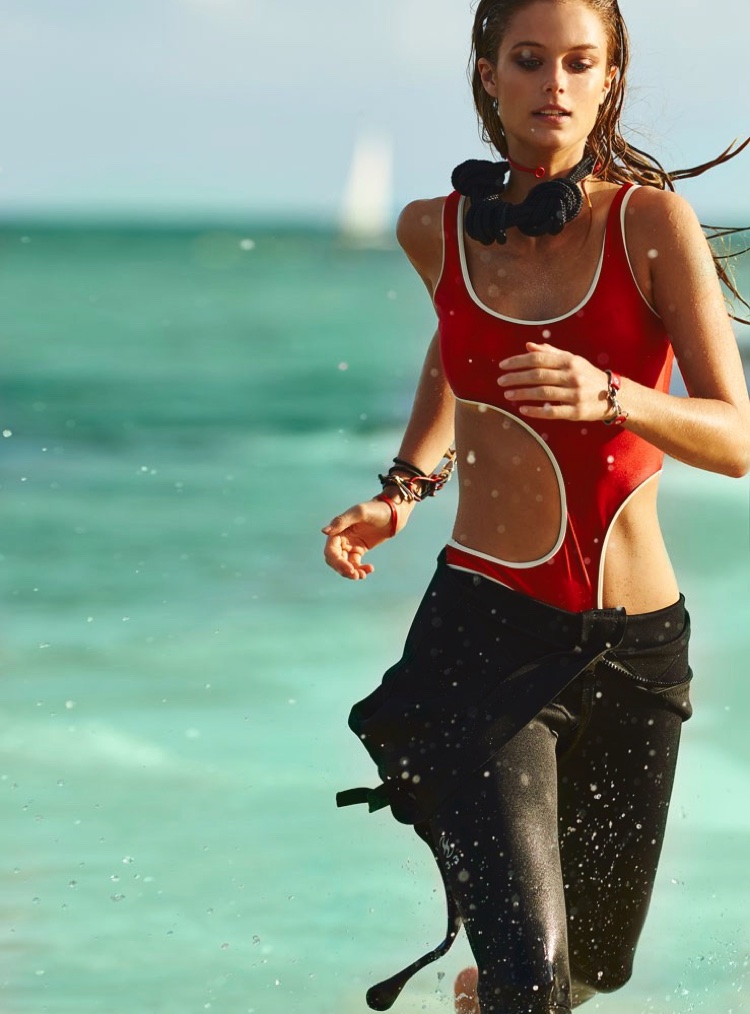 Busty. You don't carry those things around for nothing, which is why busty women should opt for swimwear that supports AND shows off!
7. Halterneck sexy crochet panel hi-neck padded bikini
8. Ruffled accent halter neckline flounce triangle bikini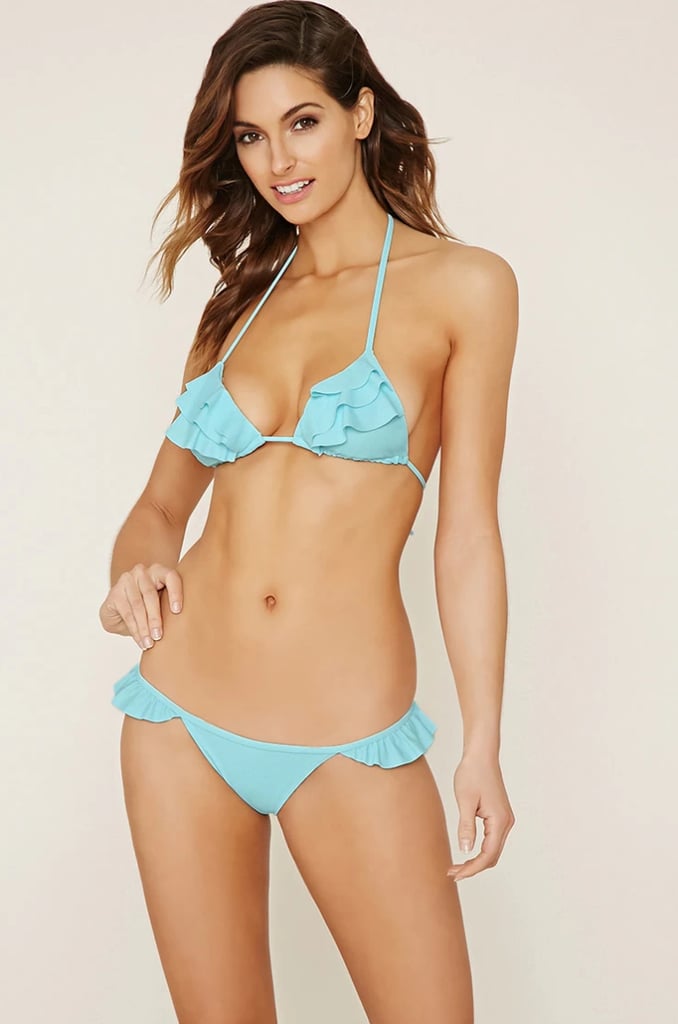 Not-So-Busty. Shhh… no one will know you're here! To distract from any lack, purchase swimsuits that draw attention to the chest area (in the chicest way possible).
9. Halter style cutout highneck top & bottom
10. Strappy halterneck sexy cutout cheap bikinis
Source: forbes.com